TABLETOP CUSTOMIZATION & MATERIALS USED
Our tables are made locally using plywood with laminate finishing. Plywood is stronger, more stable and more water resistant compare to MDF board.
We are able to produce good quality tabletops with more choices of colors and surface textures (Solid colors, stone, metal, woodgrain laminated designs). By manufacturing them locally, we are able to customize our tabletops to suit every customers' requirements.
Plywood is our choice of material because it has more advantages as compared to MDF boards. For instance,
It is made up of multiple layers of veneer. Plywood is a more stable and tougher material to use for home furniture. For its durability, it is used to fabricate tabletops in all food courts and restaurants where the tabletops often come into frequent contact with liquids.
It does not soak up water and liquids like MDF. Thus, it is less susceptible to damage.
Plywood holds screws tightly, since it is made up of layers and each layer gives the screw more holding.
Plywood laminated tabletops are easy to maintain.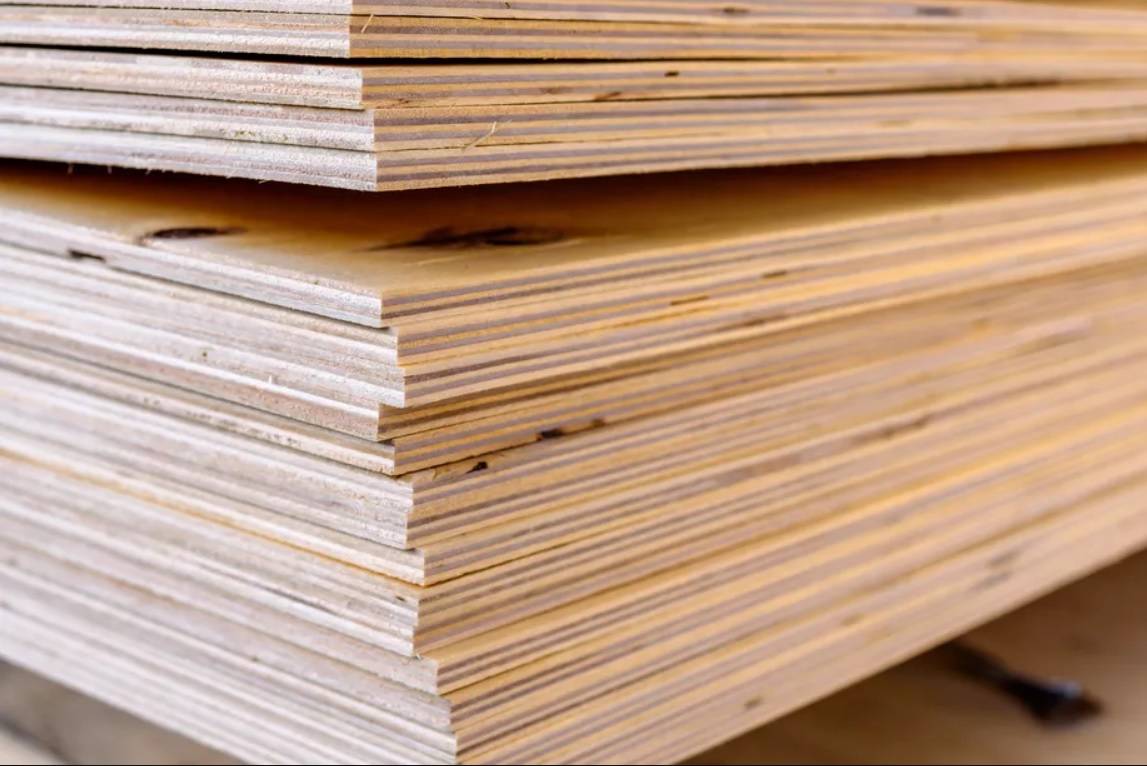 Laminate sheet is used as an overlay over wooden furniture providing the surface with enhanced protection. Laminates come in many choices of colors and designs. From solid colors to metal, stones and woodgrains design.
Laminates typically have a glossy/matt finish and may be used for making long lasting, affordable furniture. Laminates are easy-to-clean, easy-to -maintain, and are great for kitchen, bathroom and kid's room. Laminates are perfect to be used at places where spills and stains are a common occurrence. A quick swipe with a wet cloth should be sufficient in most cases.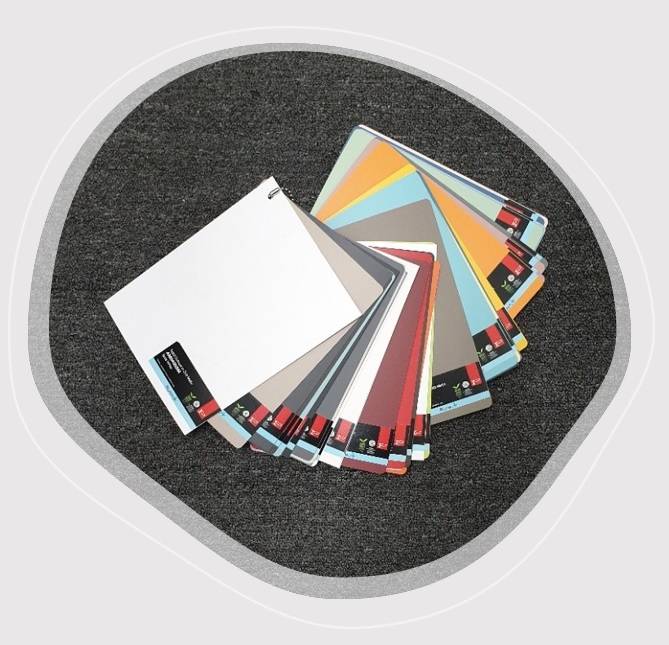 SOLID METAL TABLE LEGS & FRAME
We fabricate our table legs and frames using metal with powder coated finishing. Metal table legs and frames create a very sturdy table .
Powder coated finishing provides better performance than spray paint—it is more resistant to chipping, scratching, and other forms of wear and tear because of the thermal bonding it undergoes during curing and thicker layers of application.
In addition to its physical toughness, powder coated finishing provides superior color retention.