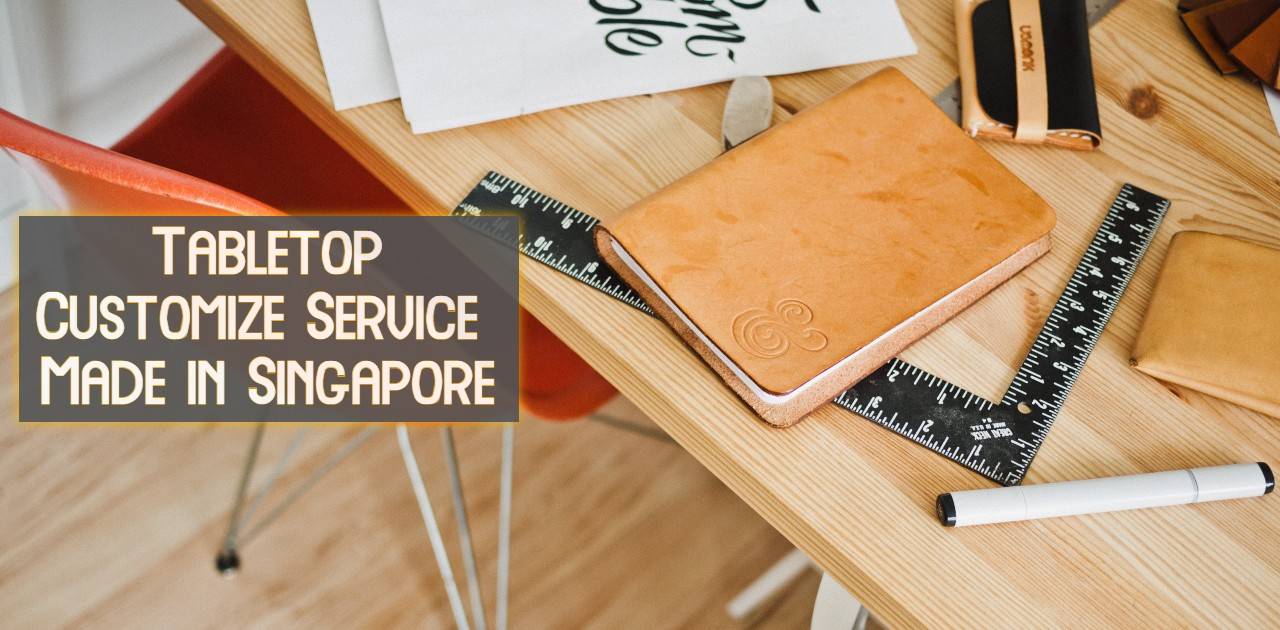 To ensure quality and sustainability, 90% of our tabletops are made in Singapore. Laminated plywood is used to produce our tabletop instead of MDF. Plywood is tougher as compare to MDF. High pressure laminates are used to finish the final product and customers are offered more choices of colors and textures.
With our in-house product design team and carpentry workshop, customizing a tabletop has never been easier.
A high quality of High Pressure Laminate (HPL) is used as protection against plywood. The product is made up of six to eight layers of resin-impregnated kraft paper, decorative paper (with a pattern, color or woodgrain) and a clear overlay. These layers are manufactured under 1000kg per-square-meter of pressure which is under 140°C+ temperature.
Contact us for any table customization.